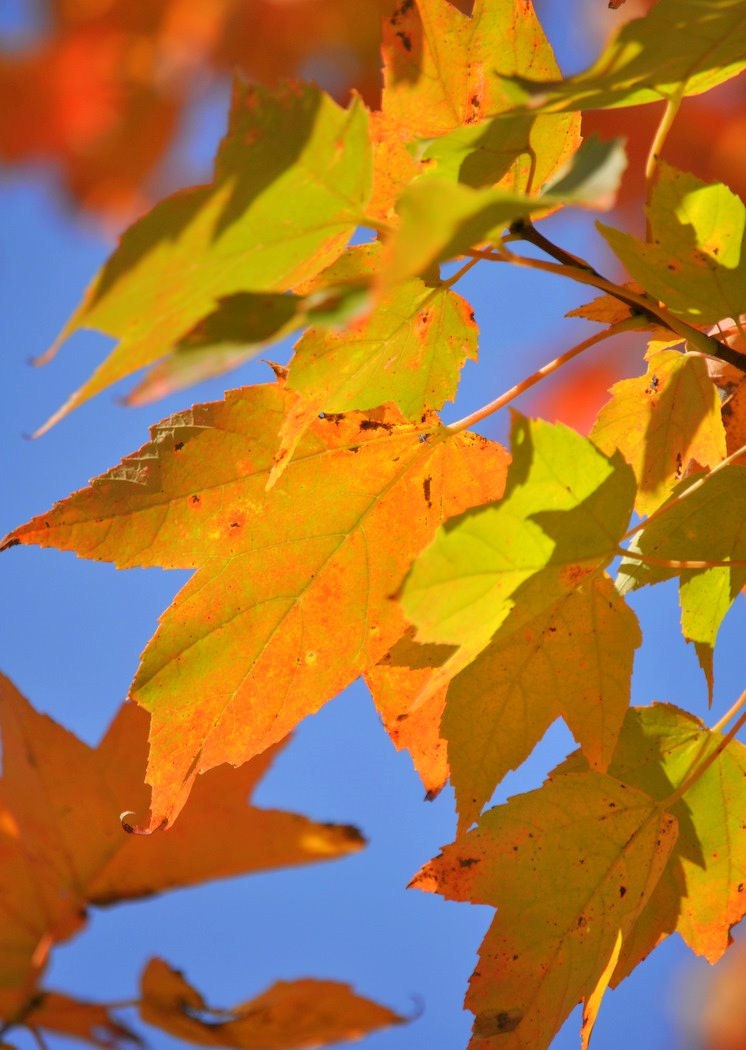 ****CLICK TO VISIT SHOP****
(from www.art-cards.org) "ACEO stands for "Art Cards, Editions and Originals". These cards have one main rule - they are 3.5 inches by 2.5 inches - the size of a trading card.

The reason for this is, of course, that Art Cards are made to be traded! But while artists were happily trading cards, the general public was left out in the cold, having no Art Cards to trade. A group of artists realized this, and quickly made their cards available for sale at remarkably low prices so that everyone could join in the fun!"

This listing is for the three ACEOs shown in the first 3 listing photos, each a 2.5 x 3.5" print from my original photo. (The last 2 photos show you the size of your actual print as well as an assortment of ACEOs available in my shop - those are not a part of this listing, and are just shown for reference). Your Art Cards will be professionally printed, and will be titled, signed, and dated on the back. All of these photos were taken in Maine, in and around Acadia National park during the month of October. Keep them all for your collection, or split them up and give them as gifts! I've priced them as a group so that when you compare them to my regularly priced ACEOs, you're getting one for only $1!

Other images in my shop are available as ACEOs - just ask! And I would LOVE to honor the original idea behind the cards, and trade mine for yours - again, just ask!

Proud member of the Photographers of Etsy.